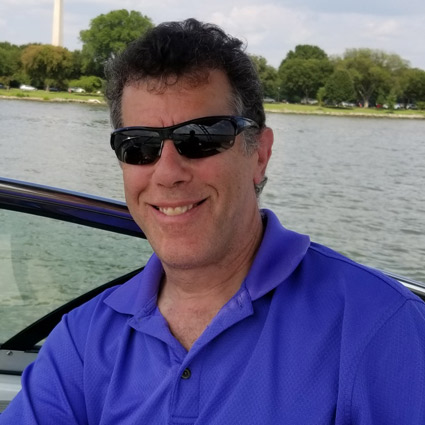 Meet Dr. Jeffrey Mazursky
Dr. Mazursky is a 1980 graduate of the New York University dental school. In addition to graduating with honors, he served his country as a dentist in the United States Navy at the National Naval Medical Center in Bethesda. He also completed rotations at a marine base in general dentistry, periodontics, and oral surgery.
Our Services

Professional Development
Dr. Mazursky came to our community after completing his military service and chose to open a private practice. He's been delivering comprehensive family dental care ever since, with many of his patients growing up and returning with their own families.
Throughout his extensive career, Dr. Mazursky has worked to stay abreast of the constantly evolving techniques of patient care, training with some of the most prominent cosmetic dentists in the country. He has also volunteered his services with organizations like Christina's Smile Children's Dental Clinic and the Howard County Dental Health Department.
Memberships
Dr. Mazursky is a member of
The American Dental Association
The Maryland State Dental Association
The Howard County Dental Association
The American Academy of Cosmetic Dentistry
Outside the Practice
Dr. Mazursky and his wife have two grown children. When he isn't busy seeing patients, he enjoys spending time with his friends and family.

Dr. Jeffrey Mazursky | (410) 964-2422